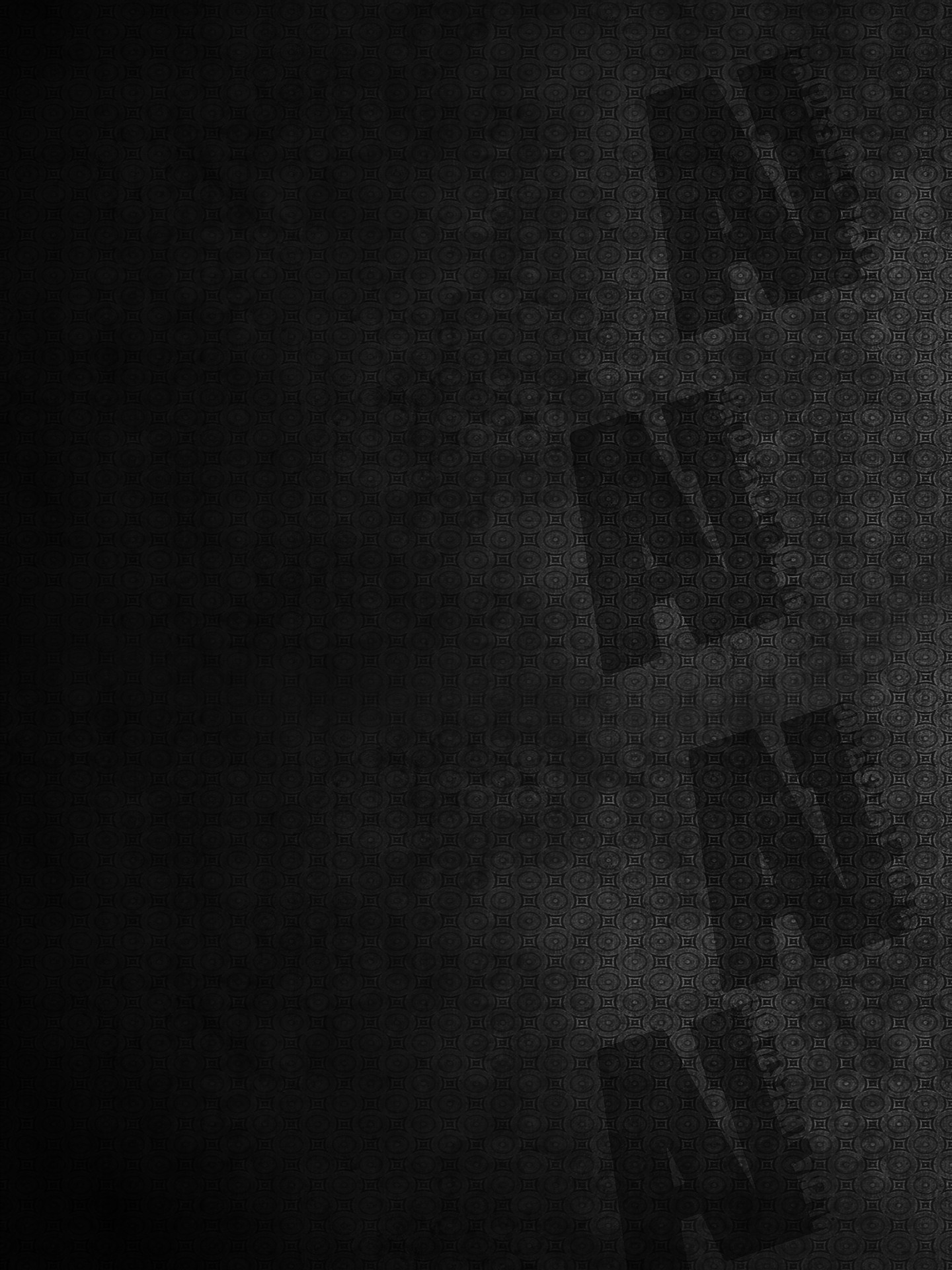 ​​ALPHA-1 WRESTLING LIVE
Sunday Oct 18, 2020
​
RUCKUS 2020
​
LIMITED TO 100 TICKETS ONLY!
AVAILABLE VIA PHONE ONLY!
TEXT: 905-621-8256
​
MOOSE LODGE
731 WILSON RD SOUTH, OSHAWA, ONTARIO
​
- Temp Checks
- Mandatory Mask
- Social Distancing / Spaced Seating
- Hand Sanitizer Will Be Available
- Masks Will Be Available
- Outdoor Event
- Food & Alcohol Available
​
​
ALL HAMILTON TICKETS WILL NOT BE HONORED IN OSHAWA. PLEASE HOLD THEM FOR EVENTS IN HAMILTON, ONTARIO ONLY! We are sorry if this is an inconvenience.